Integrating Cashfree with the leading eCommerce automation app will help eCommerce sellers with the fastest and easiest way to collect payments and make payouts along with the best return experience for your customers.

Cashfree is a leading payments and banking technology company that enable more than 50,000 businesses to accept & disburse digital payments seamlessly.
Cashfree simplifies digital payments for both small and large businesses.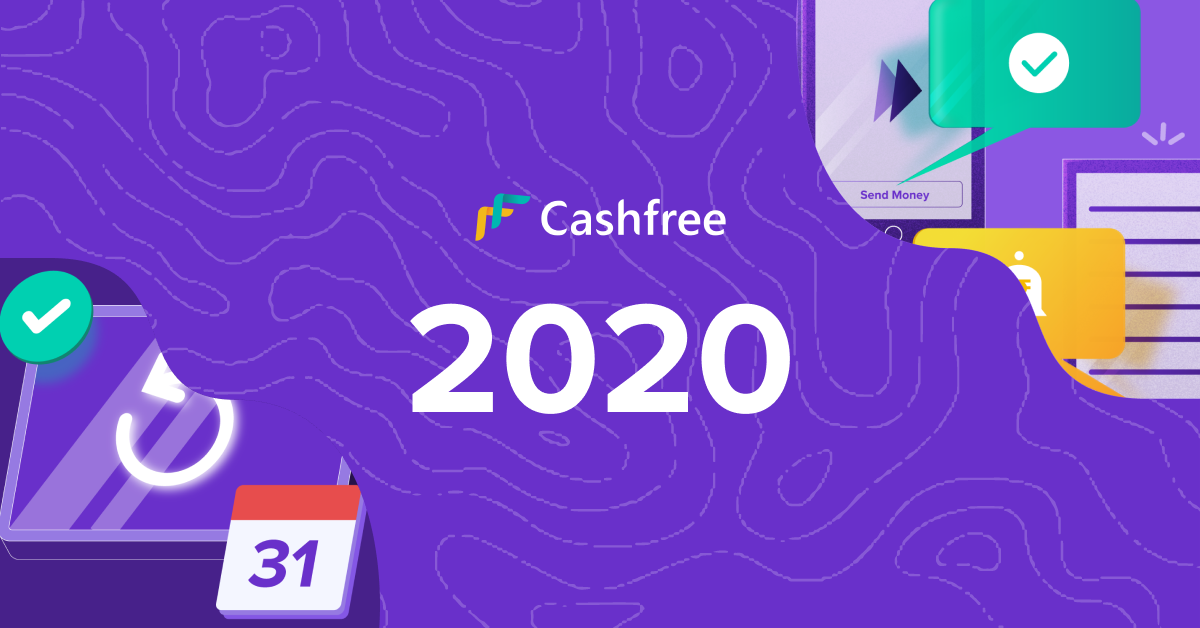 Shipway.in is a shipment tracking, notifications & order Reviews platform.With the help of Shipway you can keep your customers informed about their shipment deliveries across the world.
 Key Benefits of Using Shipway:
Reduces Customer Queries and Improves User Experience.

Improves the post-buying experience for both customer and the merchant.

Know which shipments are facing delivery problems.

Shipment Insights for Merchants about the shipment statuses.

Get Order reviews / feedback from your customers.